Rental Process
We own and operate all of our buildings, so you get a consistent Peterson experience every time.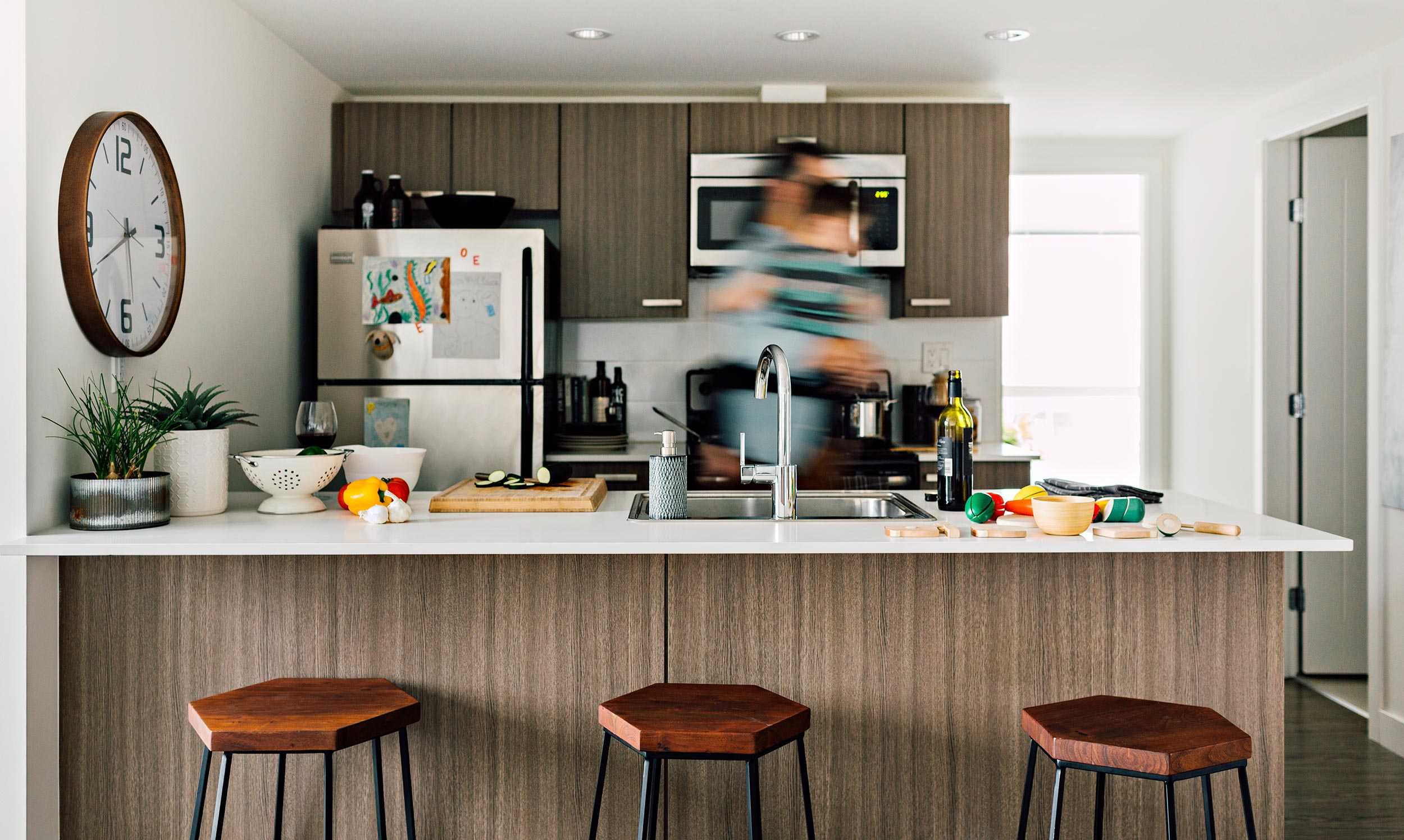 Custom Online Portal
Once you move in, you'll have access to on-line services including simplified maintenance requests, inspection, elevator and/or amenity bookings and more.
Step One: Find Your Apartment
Search our database of available units in the city of your choice. Most buildings offer a variety of unit sizes, from studios to three bedrooms. New availability comes up every month, so check back regularly. When you find a suite that interests you, book a viewing through the link on the building page. All our properties have on-site managers, who are available to show you the suite and answer your questions at a mutually convenient time.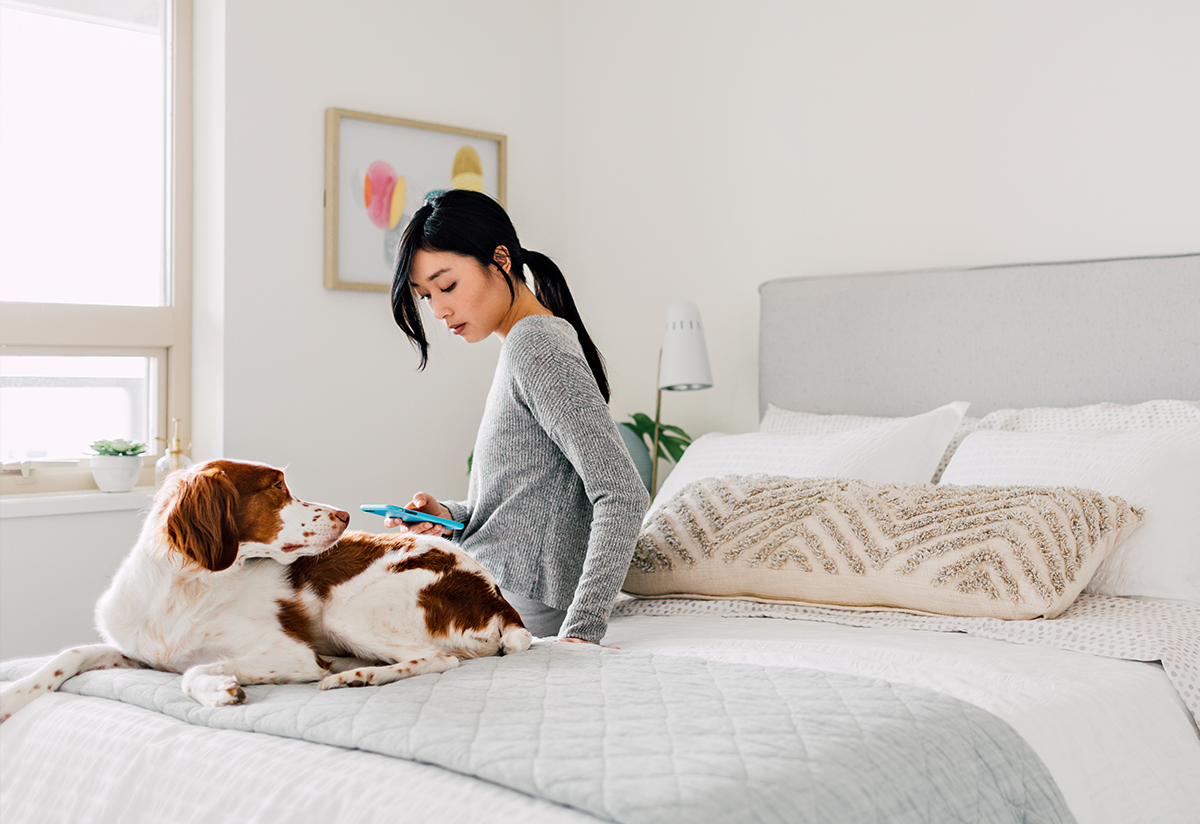 Step Two: Apply
Once you've found a building and unit that feels right for you, the next step is completing our application form. We require the following information:
1. Landlord references
Your rental history for the past two years, including address and contact information for your current and previous landlord if applicable.
2. Proof of Income
You need to provide a proof that you make enough money to pay for the apartment, such as two or three recent pay stubs or an employment letter. We may also call your employer to confirm your employment. You should be making three times the rent to qualify. If you're self-employed, retired or unemployed, contact our on-site manager who will direct you to an alternative application option. We may require a bank statement that proves you have sufficient funds or a regular income, or documentation that confirms your enrolment in school if you're a student.
3. Proof of Identity
You will be required to show a government-issued photo ID, passport or documentation of your temporary residence visa.
4. Credit check
We will need your permission to check your credit history in the case we find it necessary. A credit history report may help us to determine your credibility as a potential renter.
5. Co-signers
If you lack sufficient income or credit history, you may designate a willing person as a guarantor. By co-signing a lease, that person agrees to share legal and financial responsibility for the terms of the lease. The cosigner, who is often a close friend or family member, will have to submit a cosigner application, sometimes called a guarantor application, and a cosigner agreement, if applicable.
Note, that incomplete application forms may be denied. Please contact our on-site manager if you need assistance.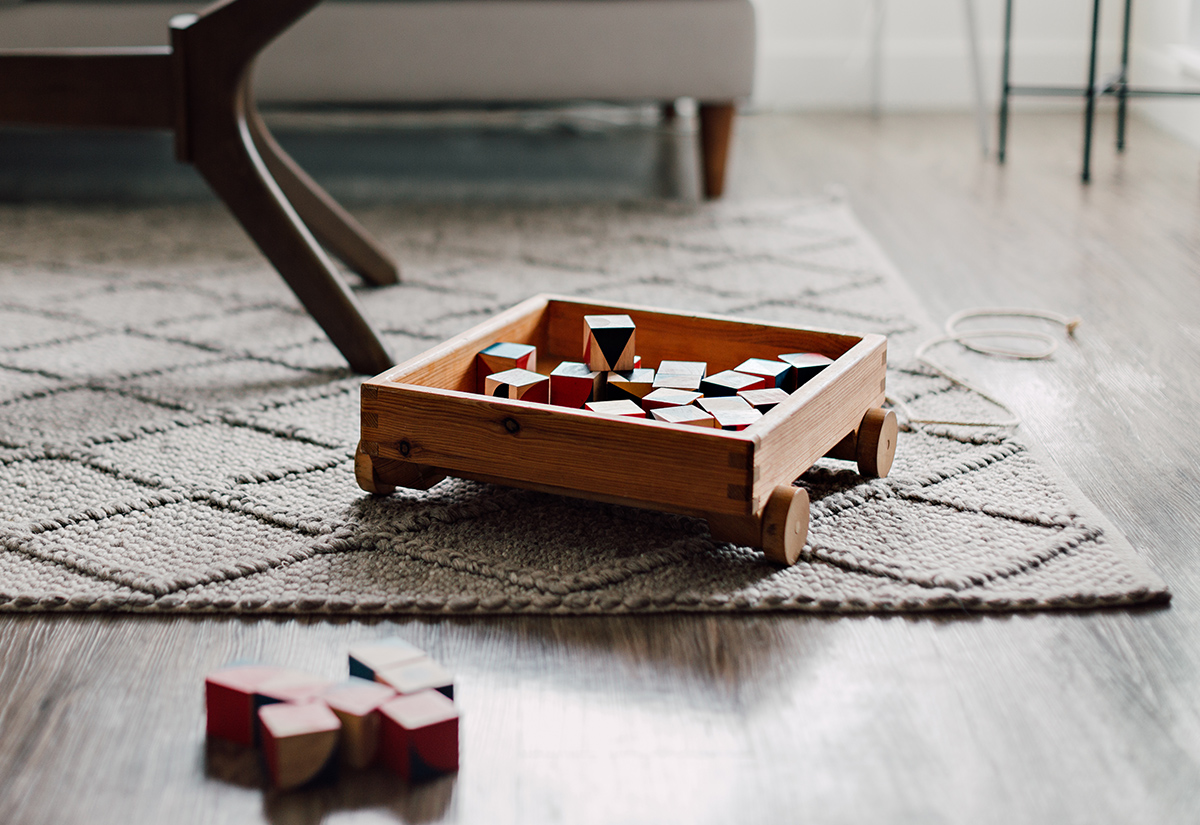 Step Three: Sign Your Lease
If your application is approved, you'll receive a phone call or an email from our on-site manager or a leasing agent and you will be asked to come in to sign your tenancy agreement. You may also be required to sign additional documents such as storage or parking agreement.
Bring your pre-authorized payment form from your bank or post-dated cheques for the year, along with a cheque for your security and pet deposit (if applicable).
All adults who will occupy the suite must be present with their photo ID.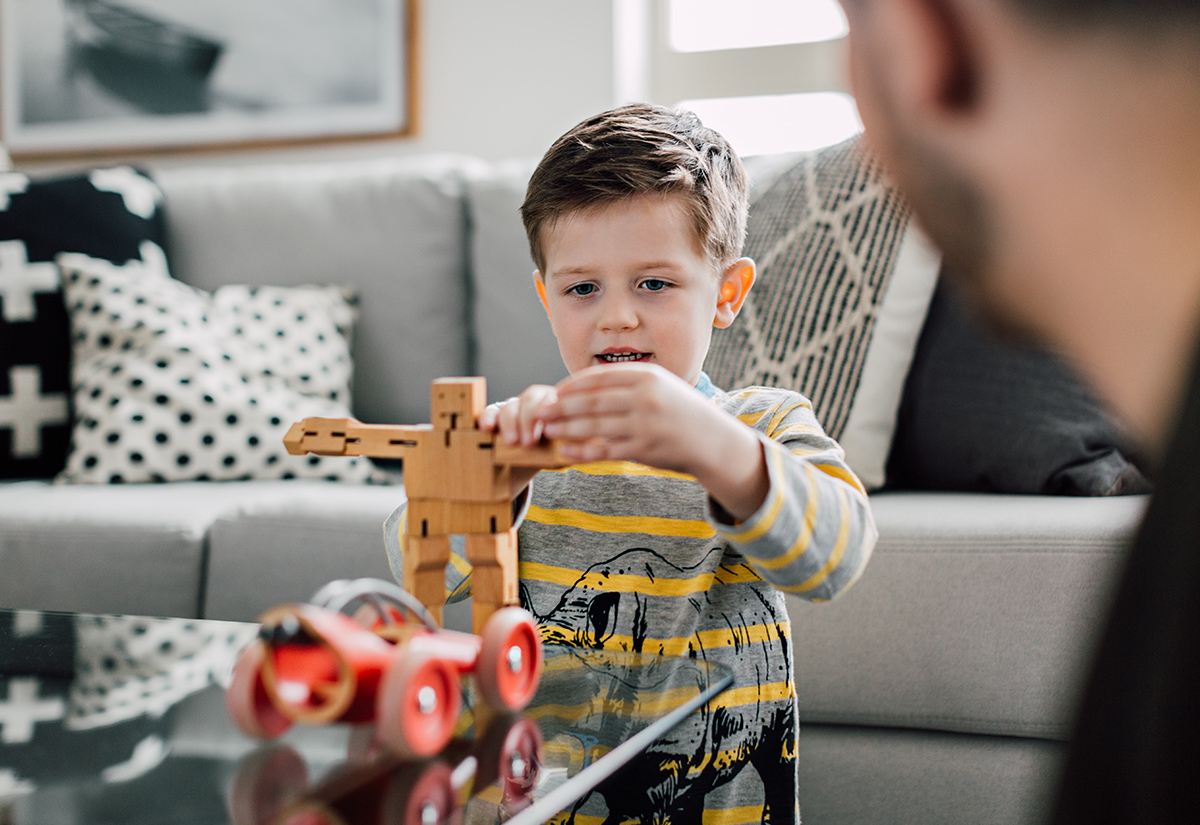 Step 4: Plan For Your Move In
After you signed your tenancy agreement, you will need to schedule a move-in suite inspection with your building manager and a date and time of your actual move in. We recommend to schedule both at least a few days in advance, so we can reserve an elevator if needed.
Note that we require a proof of tenant insurance coverage and a BC Hydro account prior to move in.