Our Developments
With features like underground parking, swimming pools and fitness facilities, our developments offer tenants a variety of amenities.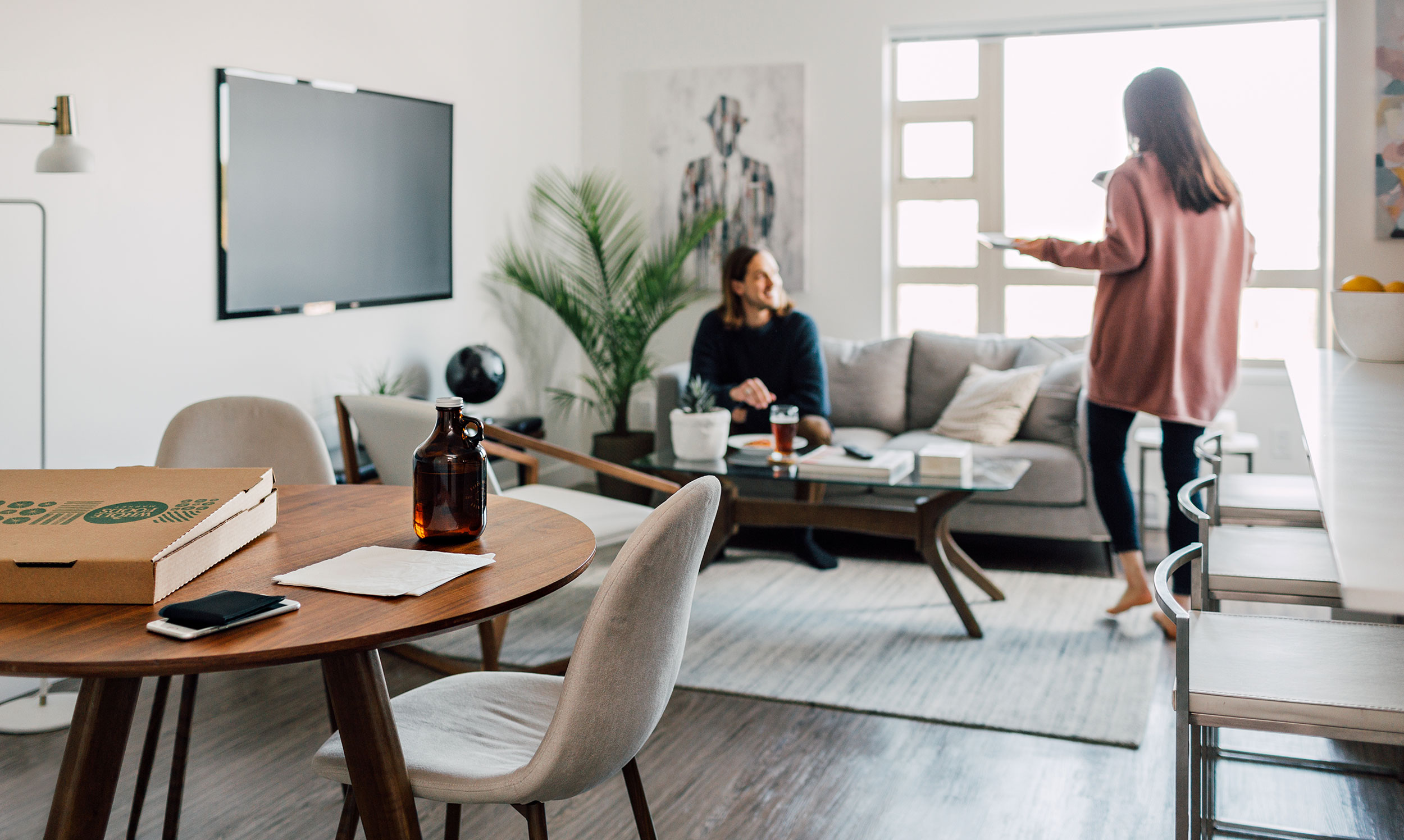 Exceeding Tenant's Needs
We are in the process of developing new purpose-built rental properties. We're always looking for new ways to serve our tenants through technology solutions and service upgrades.
City
Vancouver, BC
Status
Completed
Standing tall and proud in Vancouver's sought-after West End. The building balances the quirky character and history of the neighborhood with modernist art—each suite features contemporary architecture, elegant interior finishes and environmentally-conscious design.
Website
Address
Bloor Street West and Bathurst Street
View map
City
Toronto, ON
Status
Under Construction
Mirvish Village is an exciting new mixed-use endeavour between Peterson and Westbank. A total of 815 first-class residential suites and a new 25,000 sf market and many other neighbourhood amenities will be built in one of Toronto's most iconic sites, Honest Ed's and Mirvish Village at Bloor and Bathurst.
Website