Contact
Reach out to our team to learn more about our rental buildings, neighbourhoods and our rental process.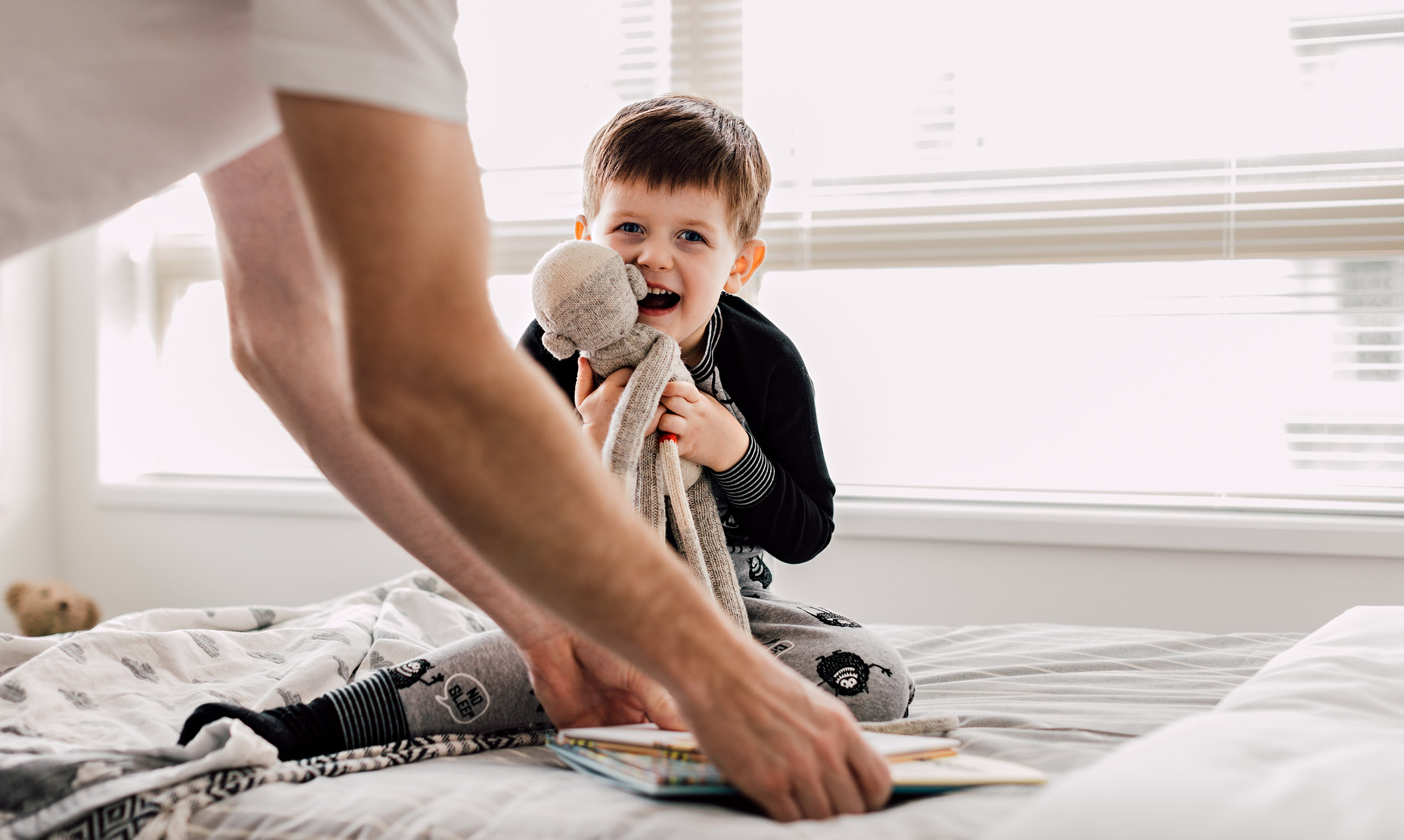 Address
1701-1166 Alberni Street Vancouver BC V6E 3Z3
View map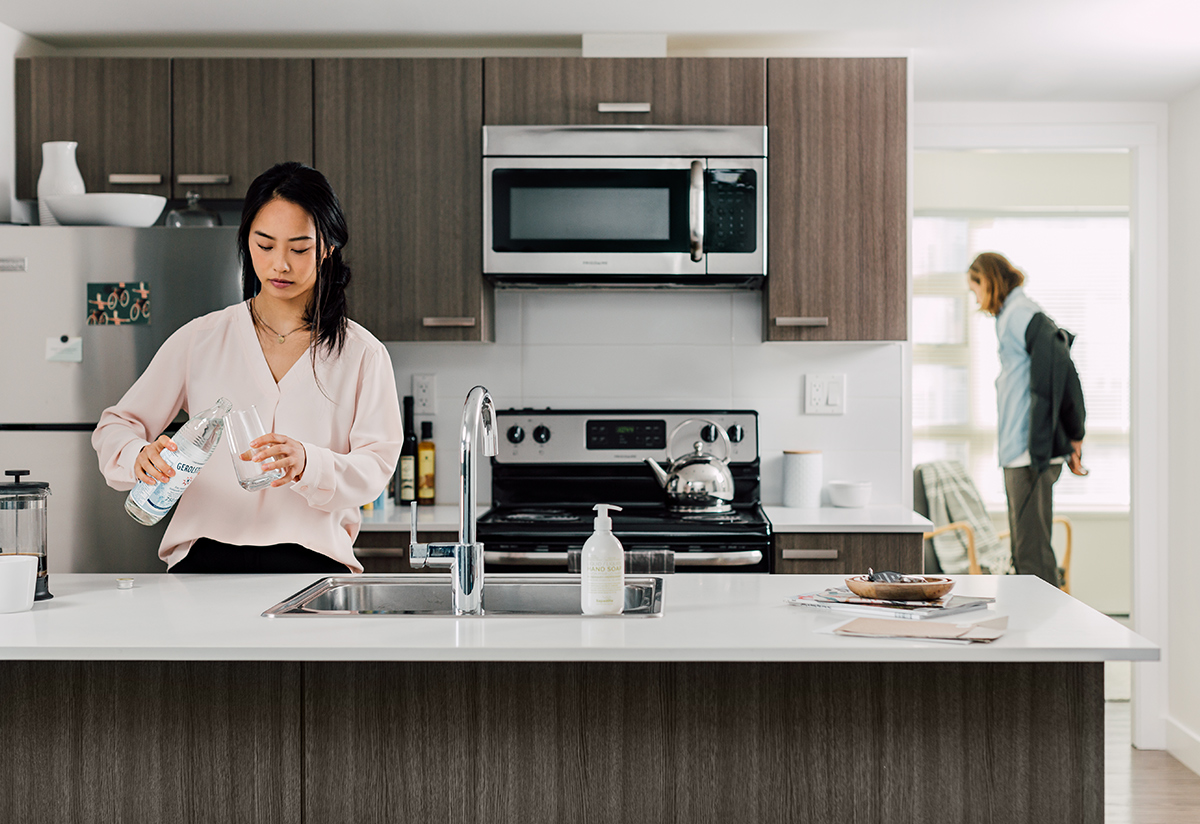 Current Opportunities with Peterson Rentals
Sorry, no results were found.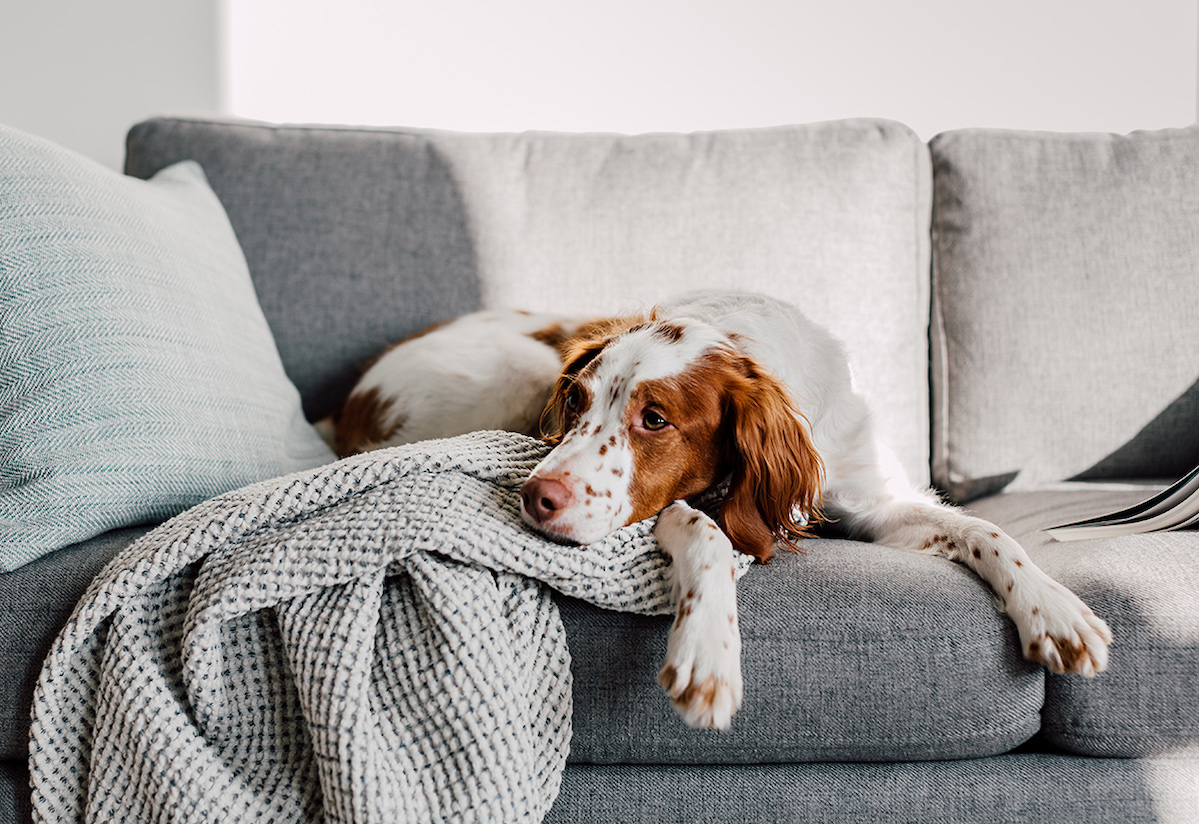 General Applications
If you don't see an open position related to your expertise, but want to connect with our team, we'd love to hear from you.
Submit your cover letter and resume to: careers@petersonbc.com