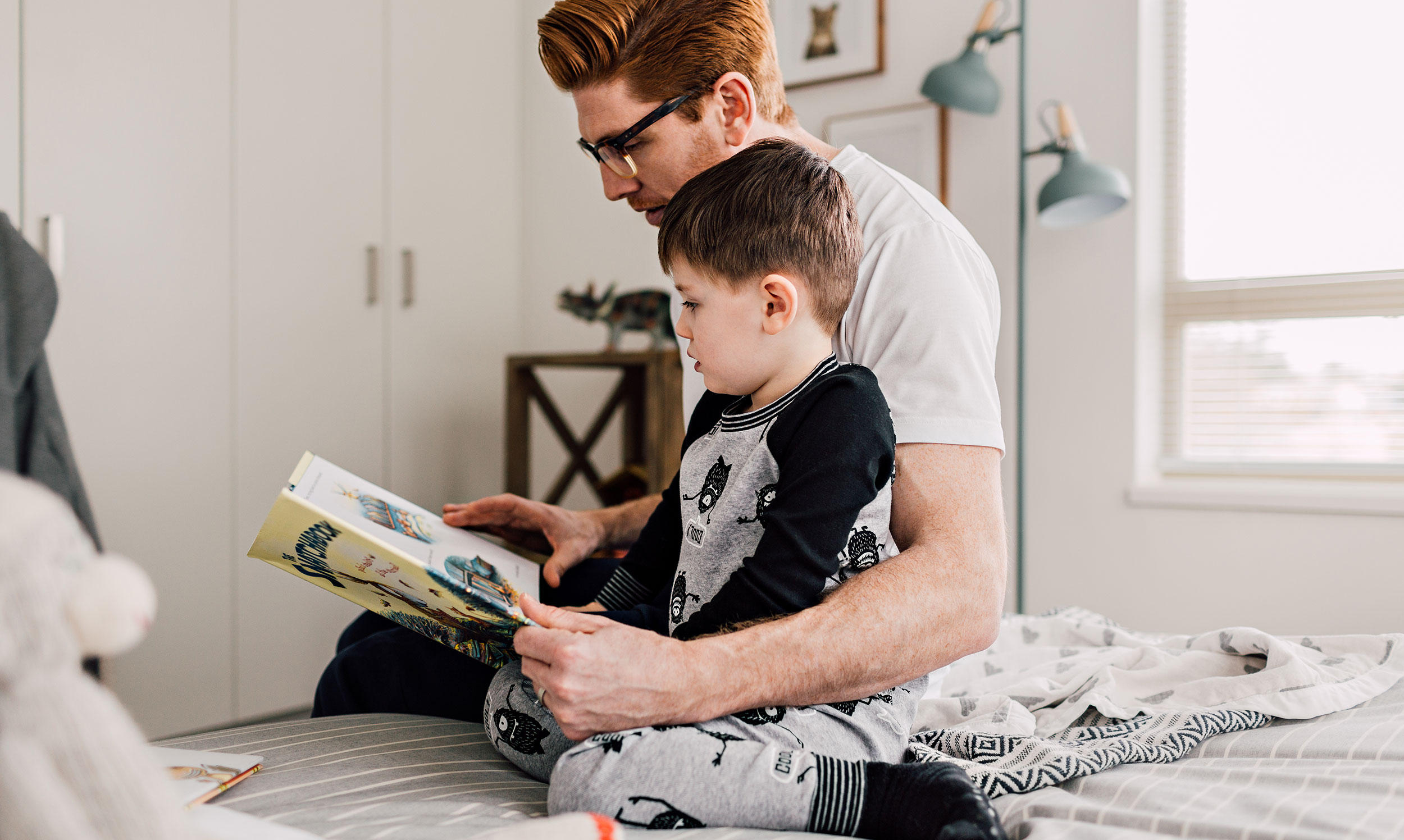 Aspen Clean
AspenClean is the leading natural home cleaning service in Vancouver. Our award-winning cleaning services are delivered by a team of diligent and trustworthy staff and each cleaning service is backed a 100% customer satisfaction guarantee. We accomplish exceptional house cleaning with a low environmental impact by using AspenClean natural cleaning products which are also sold at select stores and online.
Deal
10% off an initial cleaning service as well as products purchased on the website
Telus
As Canada's fastest growing telecommunications company, we are constantly listening, learning and contributing toward creating a brighter future for all Canadians. At TELUS, we are committed to improving the lives of our customers and our communities by unleashing the power of the internet to deliver future friendly solutions at home, in the workplace and on the move.
Contact
Contact On-site Rental Office
telus.com
Deal
TELUS is bringing an exclusive offer to residents for Optik TV and TELUS Internet of 25% off mass market pricing for a period of 1 year
Modo
We've partnered with Modo to bring carsharing right to your door step! Modo Co-operative provides 20,000+ members and 900 businesses across the Lower Mainland, Vancouver Island and the Okanagan, access to over 700 cars, trucks, SUVs and vans, starting at just $5 per hour, including gas and insurance for its two-way service. Currently available for Langara Gardens residents only.
Deal
$100 in free driving upon sign up as a new member
Anytime Fitness
Anytime Fitness is a leader in fitness industry. We want to welcome you to the neighbourhood! Whether you're a beginner or fitness fanatic, we'll help you get to a healthier place. Fitness has never been more convenient, friendly, and fun! Your membership includes 24/7 access to the gym, unlimited group classes and virtual trainer, 2 one on one personal training sessions and access to over 4500 locations worldwide. Currently available for Camellia residents only.
Deal
$0 sign up fee + 2 personal training sessions ($235 Value)